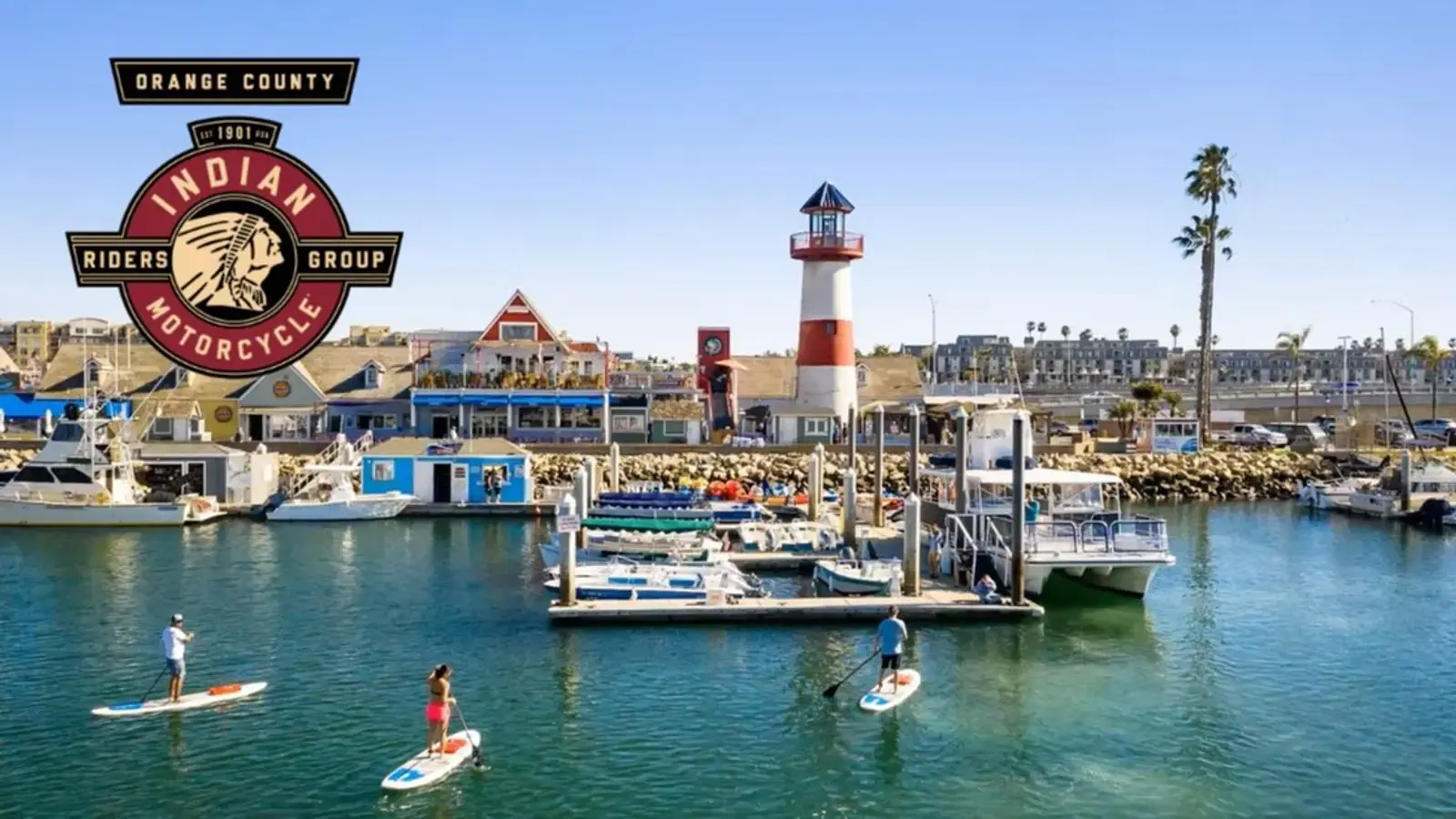 Oceanside Harbor via De Luz
Fun filled ride through De Luz Rd. with lunch at Oceanside Harbor Village.
This ride is still in the planning stages.  More details TBD.
Head to our Meetup Page to RSVP for this ride.
Meetup at OC Indian @ 8:30am
KSU @ 9:00am
Please show up with a full tank of gas and good tires.
If this is your first ride with us, please fill out our RIDER WAIVER.
First time riding with a group? Check out our GROUP RIDING TIPS.
Don't forget to do a SAFETY CHECK on your bike & gear before the ride.